!— Facebook Pixel Code —> <!— DO NOT MODIFY —> <!— End Facebook Pixel Code —>
<< back to blog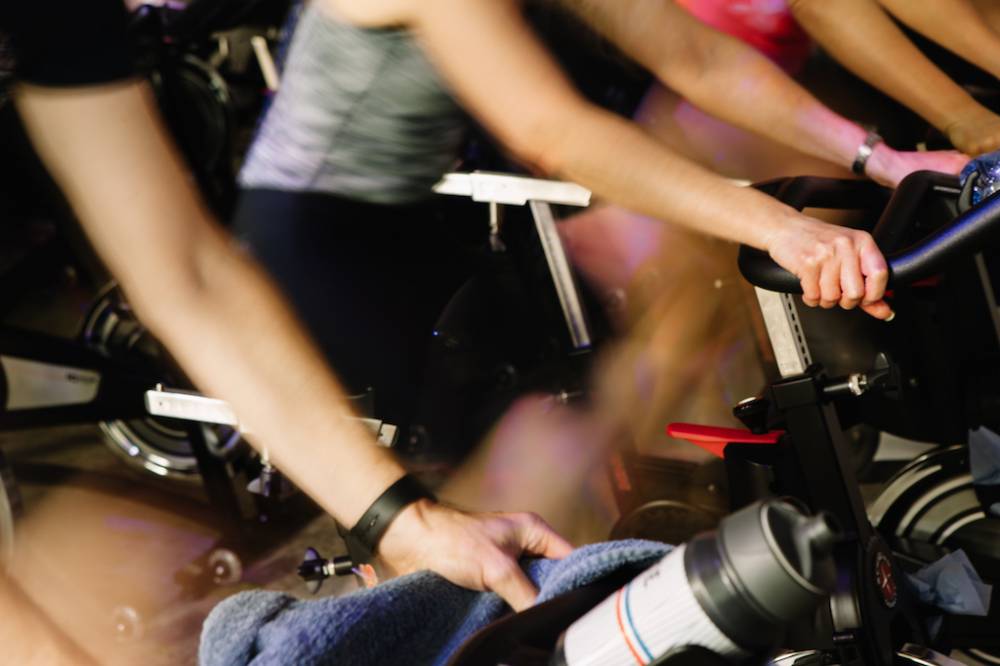 Fitness4Less Promotes Dancing (and Spinning) In The Street On Watford's Big Sports Day
On Saturday 1st September, the fantastic team of instructors at Fitness4Less will be flexing their muscles at Watford's Big Sports Day. Over the past three years we've held some exciting challenges and gym classes right outside the club on the High Street at this annual celebration of all things sporty, which is designed to encourage the lovely people of Watford to engage with fitness and improve their own health and wellbeing.

Just turn up at 12.30 ready for Spin and at 14.00 for Zumba in the street and join in the fun! There'll also be some great giveaways and offers available on the day.

Fitness4Less is keen to promote the idea that exercise is not just for elite athletes, but that it's for everyone – men and women, young and old, beginners and experienced gym goers alike. If you've always been a bit intimidated by the idea of stepping over the threshold of a gym, we're hoping to dispel your reluctance by reaching out and bringing fitness directly to you in the great outdoors.

So, if you've got a bit of time to spare on Saturday 1st September, we'd really appreciate it if you could come down and engage with the team, get involved in some of our classes, and help us inspire Watford to get moving, get healthy and get happy!