If for ethical or health reasons you've decided to try a vegan diet, you may think that snacks are a definite no-no. However, with a bit of imagination and planning during your weekly shop, these are all vegan-friendly snacks you can eat when you're on the go and hunger strikes or if you need a quick boost before or after a workout.
A rice cake spread with some peanut or other nut butter.
Some ripe melon, skin and seeds discarded and the flesh chopped into chunks. This will keep for a couple of days in a covered bowl in the fridge. If you like, mix in a little chopped stem ginger in syrup.
A packet of vegetable crisps or plain popcorn.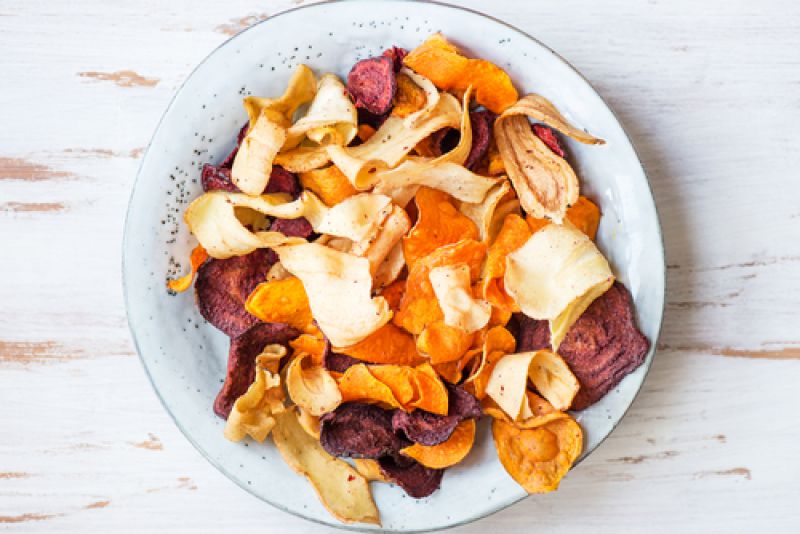 A couple of fruit leather yoyos.
A handful of almonds and/or some dried fruit – raisins, sultanas, banana chips or ready to eat dried prunes or apricots.
Baby carrots (choose organic carrots with the tops still on for the best flavour) or plain breadsticks, served with hummus.
Crushed avocado on sourdough toast with a squeeze of lemon, and finely chopped chilli or basil.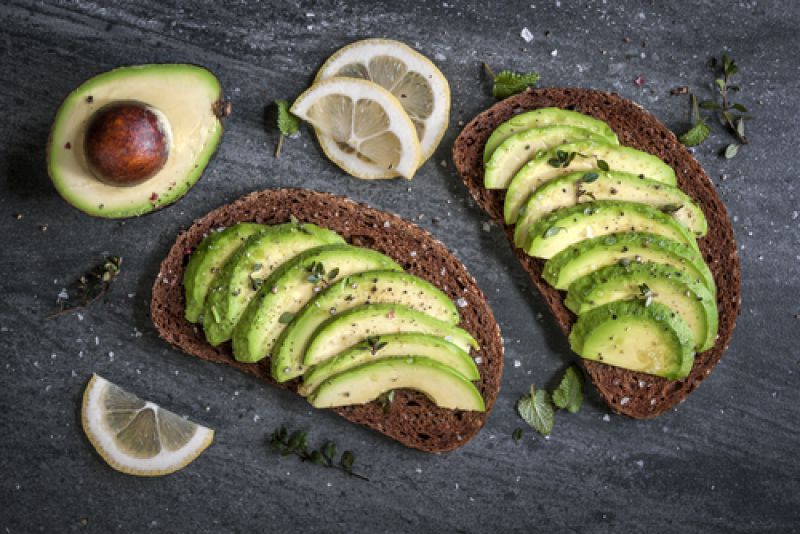 A bowl of granola with soya or almond milk.
Baked sweet potato wedges – drizzle with olive oil and a pinch of cumin, cayenne pepper, paprika and salt and bake at 400°C until cooked. Serve with sauce (for example, Mr Organic Tomato Ketchup).
Halved cherry tomatoes, sprinkled with a little olive oil and oven roasted or cooked in a covered saucepan until thick, seasoned and served on crisp sourdough or granary toast, rubbed with a clove of garlic (optional).
A fruit smoothie made by blending a banana with some soft fruit (raspberries, strawberries or a chopped peach), adding some orange or apple juice and blending again.
A pot of vegan dairy-free "yoghurt" made with either soya or coconut, such as Alpro or Koko, from major supermarkets.
We would like to hear about your favourite snacks vegan or otherwise - post ideas on Facebook, when the munchies strike!