Mark Twain famously said, "Training is everything…a cauliflower is nothing but a cabbage with a college education". So if you're feeling like a bit of a cabbage when it comes to working out at the gym – i.e. a bit green, inexperienced and unskilled – why not try one of our workshops to educate and enlighten you and put a bit of oomph into your exercise?
The huge range of fitness equipment installed in our gyms, plus ancillary items like TRX straps, foam rollers, kettle bells, heavy bags and battle ropes, can be bewildering, especially to newcomers to fitness.
That's why we run a range of workshops, designed to familiarise you with this equipment, teach you fitness techniques and take the uncertainty out of trying new things. Workshops are typically 15-minute informal sessions, where one of our instructors demonstrates how a particular item of kit works and how to use it effectively. You can try things yourself, ask questions and get professional advice, so they're well worth doing. Here a just a few of the benefits of trying a workshop: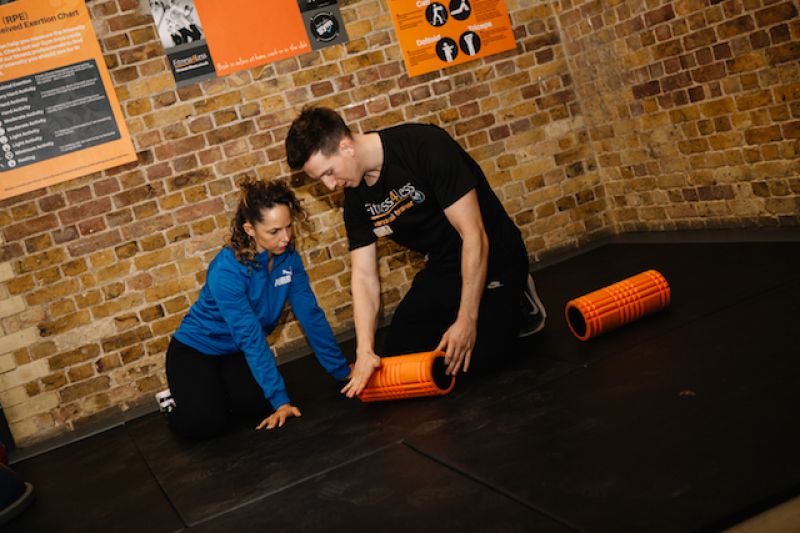 • A workshop will offer you some new ideas to help you create an interesting and varied workout programme for yourself.
• Workshops are great boredom-busters, giving you renewed focus and enthusiasm.
• You'll learn better techniques, so you get the most out of your time at the gym.
• You'll pick up simple tips on how to use equipment safely and avoid injury.
• You'll meet new people and interact with them. Maybe after the workshop you can partner up with someone to try out the techniques you've learnt and reinforce the information you've gathered.
• You'll get to know the instructor in a small group setting, which could be useful further down the line if you want advice or if you're considering investing in personal training.
• If you've dropped out of exercising in the past, which is not uncommon, workshops can reinvigorate and inspire you to start again and make the most out of your gym membership.
• Workshops are short but good fun, giving you inspiration, motivation and encouragement if you're getting into a bit of a rut.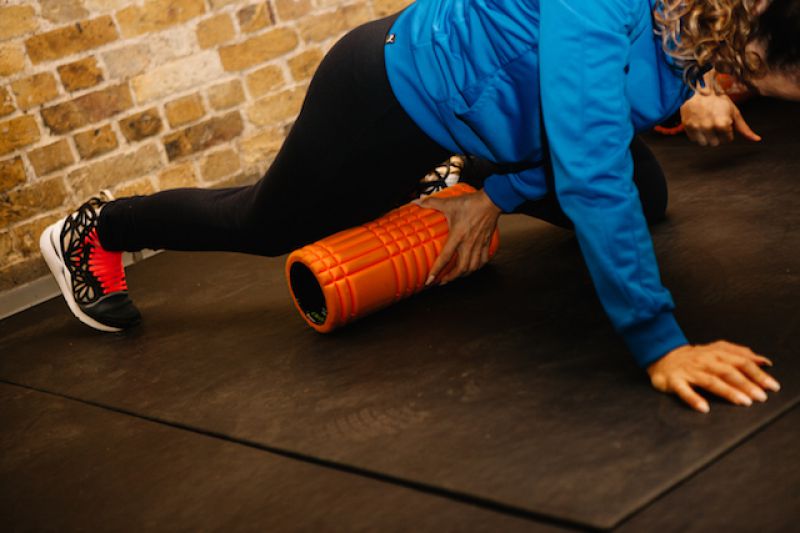 You can book into our workshops just like you do for fitness classes, through the Members' Area on our website, and can take part in as many of them as you wish, completely free of charge. So, if you're feeling a bit jaded or daunted, trying to get fit all by yourself, give some of our workshops a try and learn something new – we guarantee you won't regret it.