Congratulations to Ewa Zawada our Watford Member Of The Year 2018. Ewa is an inspirational member, who despite very serious medical problems, always has time for others.
Tom Ward, Gym Manager at Watford explains why Ewa is such a worthy winner.
'Ewa has always brought her infectious energy, friendly smile and massive personality to the club during every visit from when she joined us back in 2013. Since she joined, Ewa has been through some extremely difficult and turbulent times.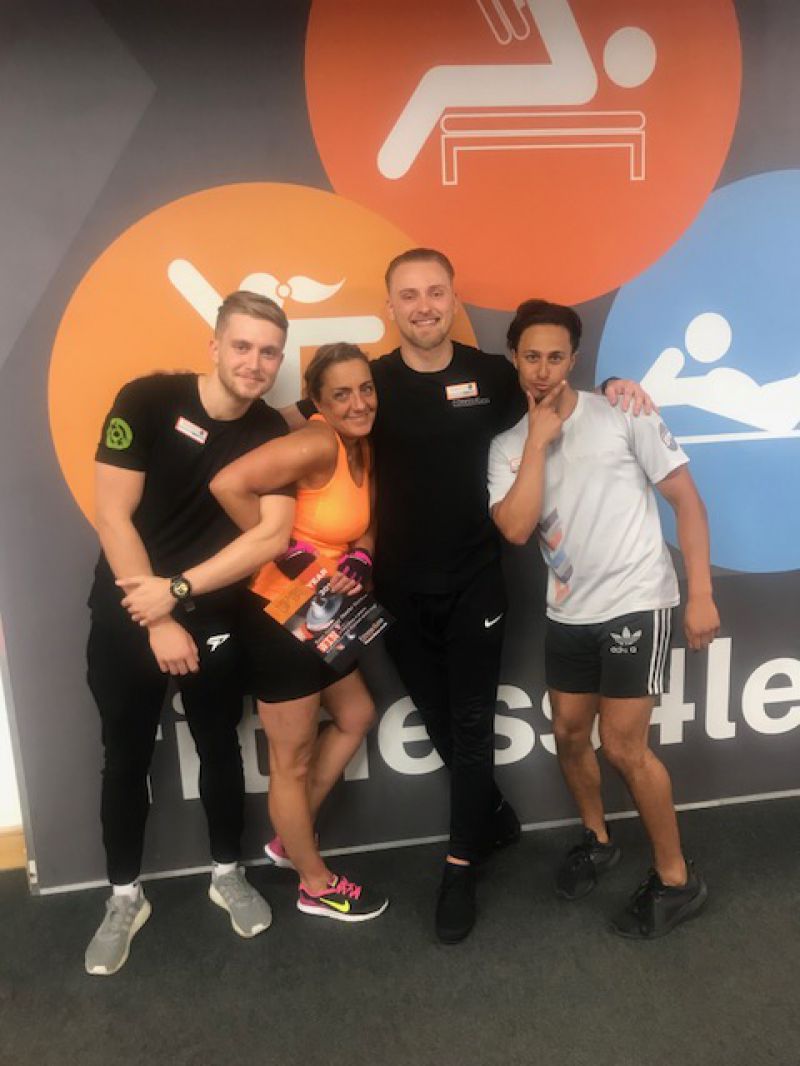 She has battled breast cancer on three occasions during her time with us. However, she has continued to perserve and to attend the gym whilst facing this adversary. I believe she finds peace and comfort in taking the time she needs to keep her body and mind prepared for the ongoing battle she still faces."
There are not many people the Fitness4Less team have met with the tenacity and resolve that Ewa has! She really is a worthy Member Of The Year winner.
Well done Ewa and keep up the hard work and that smile!'