!— Facebook Pixel Code —> <!— DO NOT MODIFY —> <!— End Facebook Pixel Code —>
<< back to blog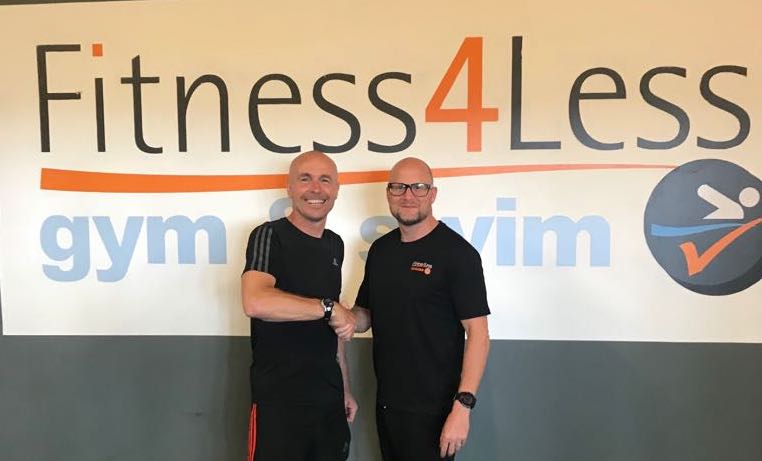 Northampton - Member Of The Year
Huge congratulations to Jeff Mason, Our Member Of The Year at Fitness4Less Northampton.

Dan Hill, Northampton Manager, explains why he and his team felt Jeff was a worthy winner.

'Jeff has been a committed member at Fitness 4 Less for three years and has always been very fit and active. So when he went to the doctor just before Christmas 2016 with a persistent sore throat, everyone was stunned when he was diagnosed with throat cancer.

After a series of operations, he was eventually given the all clear. During one of these operations, complications had caused his heart to stop and his surgeon later told him his fitness had probably saved his life. As soon as he could, Jeff got back into the gym and in October 2017 ran the Snowdonia Marathon twice in a day raising £7,000 for the Tenovus Cancer Charity.

He has since had another operation (this time on a knee), but having turned 50 and become a grandfather this year, he is now back at the gym and training for another marathon this autumn. Jeff is an inspiration to us all. We all wish we had his energy!'

Congratulations Jeff, keep up the hard work and good luck for your next marathon.