You may have already seen some pictures on our Instagram page of the new equipment that has started to arrive at Fitness4Less New Malden, but that's not all that has been happening...
The club has made a big investment in the installation of a new air handling system, designed to regulate the air quality and temperature around the club and to offer greater comfort for our users. It will also circulate the air in the pool area much more effectively. With the addition of brand new pool lights, this area is already much improved and it will look even better when, over the coming months, the new ceiling has been installed and the redecoration has been completed .
We're very excited about the great new mix of equipment that has been arriving at the gym. We have taken delivery of a comprehensive new set of bars, weights and racks for the studio and gym floor; some replacement spin bikes and cross trainers have been installed and our members can now enjoy a brand new chin/dip/leg raise, a new half rack, Smith Machine, back extension, multi jungle core tower, aerobic mats and a full set of Olympic weights!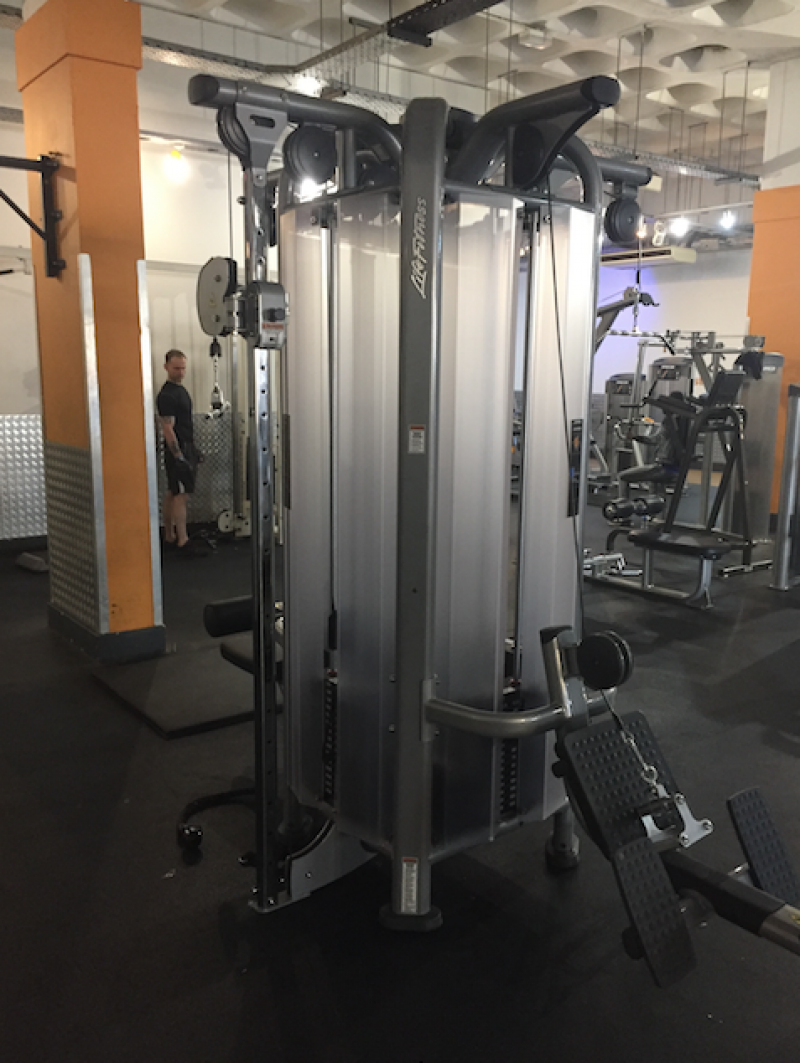 And that's not all.... the team is currently awaiting a brand new Cable Cross Machine for strength training and to work those pecs!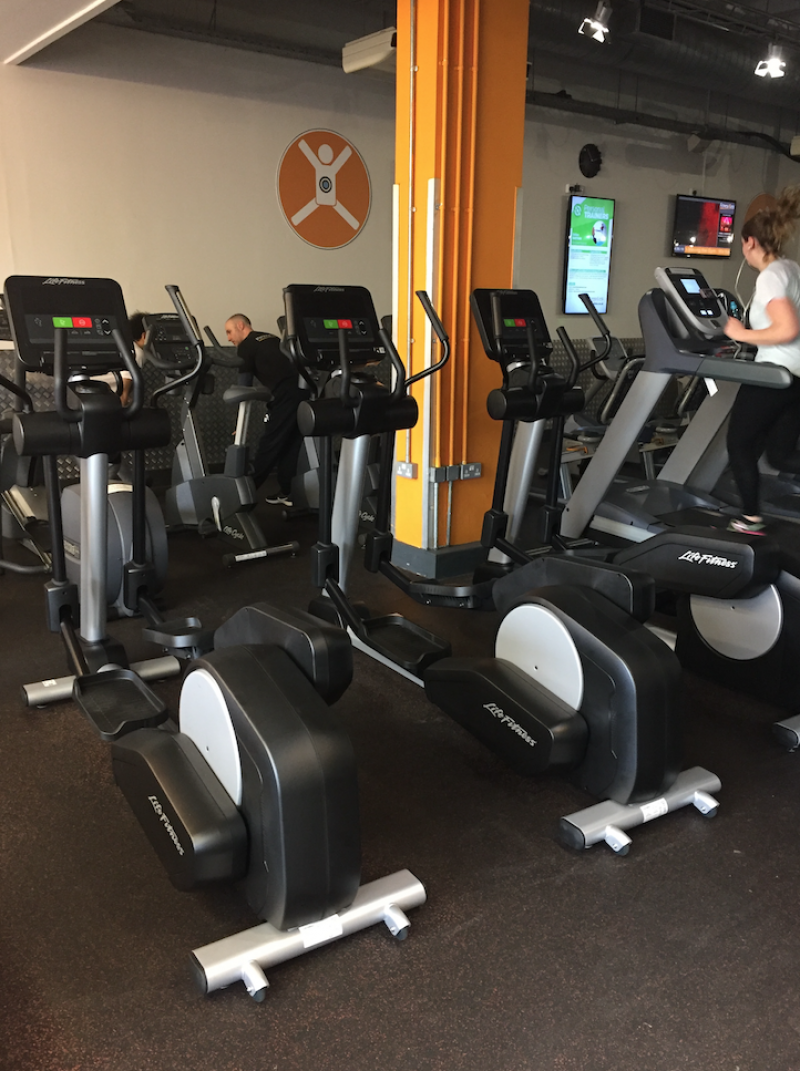 There are more improvements in the pipeline for the gym and walkway areas, including new flooring for the Freeweights Area, Stretch Area and main walkways, new gym mats for the Main and Ladies Only gyms, and new freeweights benches. The club will also be enhanced and refreshed throughout with colourful decor and signage.
The club's Manager, Pete Evans, is delighted with the significant investment that is being made to improve the club's facilities and give it a smart new appearance. "I've noticed a genuine improvement in the club's atmosphere as the new equipment has been arriving. There's a real buzz about the place and it's created a renewed enthusiasm in our members for making the most of their visits to the gym. My team and I are really looking forward to helping them achieve their fitness goals with the aid of the new equipment and we anticipate that 2018 will be a great year for the club."