If like me, you have been inspired by this year's London Marathon, and would love to try running for the first time, now is the perfect time to get involved.
I was relatively late getting into running at the ripe old age of 28! At the age of 30 I ran the London Marathon and since then have gone on to run the Brighton Marathon and even completed a 100k Ultra Marathon.
The beauty of running is that everyone can try it. It is for people of all ages and abilities, and you never know, like me, you might end up loving it.
So you may be thinking - how do I start? Here are my 5 top tips to help you on your way.
1. Firstly get your kit right; the most important part of your running will be your footwear. Visit a local reputable sports shop, which will be able to advise you on the best trainers for you. You don't have to purchase the most expensive ones, but you do need to buy the pair which is right for your feet and running style. A good sports shop will be able to analyse and advise, just from looking at your existing footwear, and then get you to try out different trainers on the treadmill in the shop.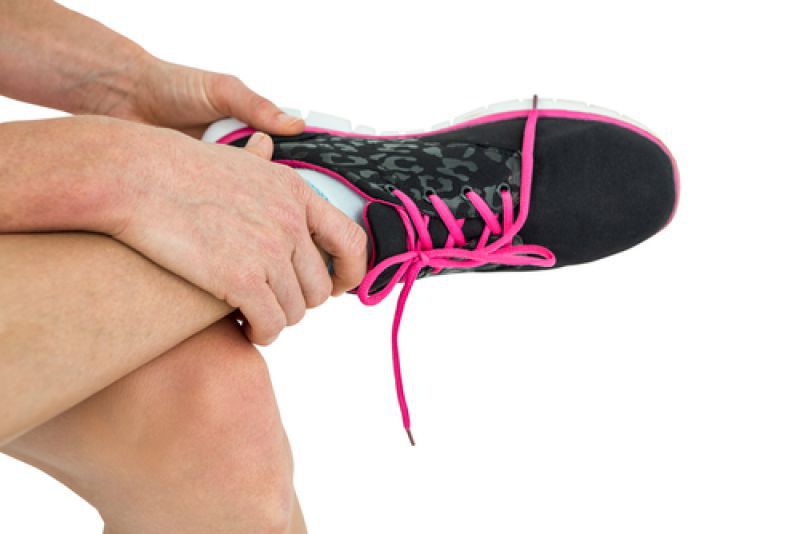 2. Start off slowly. Depending on your fitness levels set yourself a beginner's distance up to 3 miles. Walk and jog as required. Do not expect to run non-stop on your first run. If you need to walk, then walk. Try this 2-3 times a week. Once you can complete 3 miles, without stopping, its time to increase the distance.
3. Find yourself a running buddy. Nothing is better than encouraging each other and both achieving your goals together. Remember, running should be fun and with a friend it becomes more of a social occasion.
4. Download a free running app for your smartphone or get yourself a wearable fitness tracker. I use the Strava app and it records all your activities. It's a great platform to keep track of your progress and interact with your friends.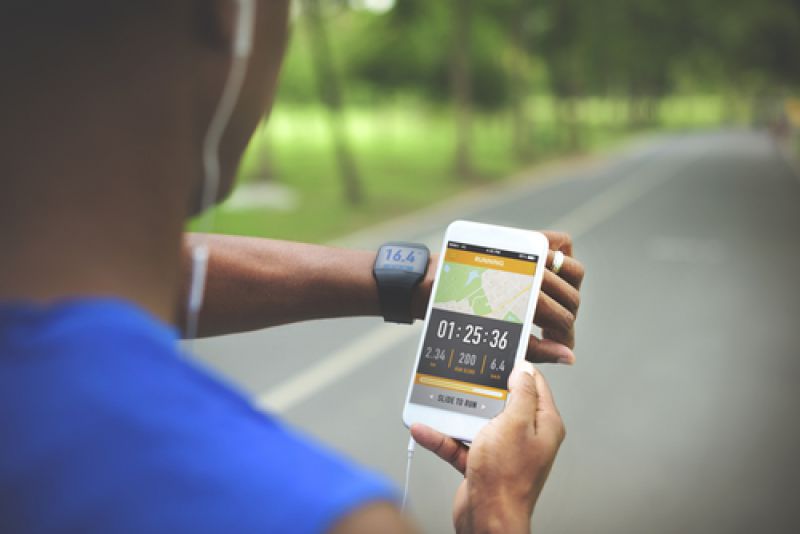 5. The most important advice I would give is to enjoy it and embrace the change. Running will probably feel tough to start off with. But remember we all have to start somewhere. The key is to take small steps and not expect miracles overnight.
Running has so many benefits - it is free, you can do it anywhere, and it burns more calories than any other mainstream exercise.Regular running can reduce your risk of chronic illnesses such as heart disease, type 2 diabetes and stroke. It can also boost your mood and keep your weight under control.
With the weather now improving - what are you waiting for, take that first step. Good Luck!
This blog was contributed by Dan Hill, keen runner and Manager at Fitness4Less Northampton.