Valentine's Day, a festival dedicated to romance, love and friendship, falls on Wednesday 14th February. At this time of year, when winter seems never-ending, we humans are glad of an excuse to celebrate with a scattering of scarlet hearts, a bottle of bubbly and a candlelit dinner for two.
If you are seeking an alternative to flowers, chocolates and pink balloons, look no further...
Why not try a twist on the norm and demonstrate your undying affection for your wife, husband, partner or friend by choosing something a bit different and special as a gift, one that lasts not just for a day but for a whole month?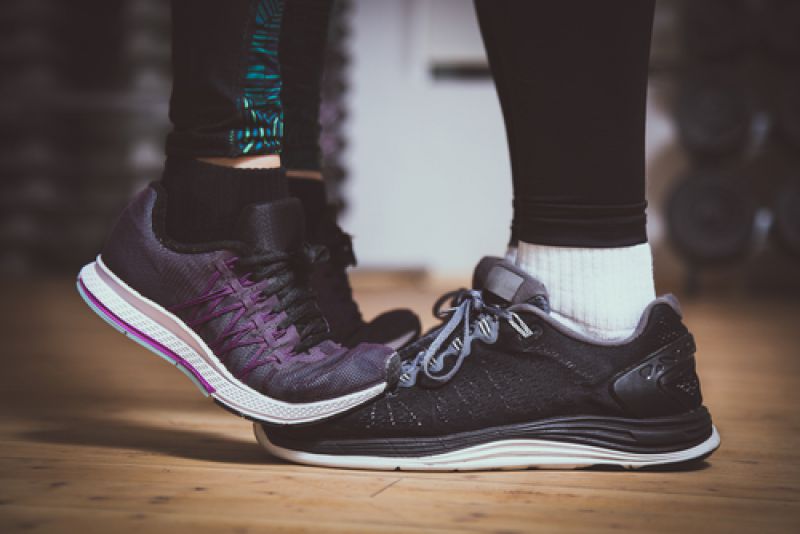 Think how much fun you and your partner can have working out at the gym together, trying out new classes and getting fitter in anticipation of the spring and summer to come. You can support each other's efforts, motivate one another with a little healthy competition and dodge the worst of late winter weather in a nice warm gym.
If you're not already a member, you could show a little bit of self-love by buying a month's gym membership for yourself as well. Who knows, come next Valentine's Day you and your partner could be regular gym-goers, having embarked on a long-term love affair with health and fitness!
With this in mind, all Fitness4Less gyms are offering a One Month Gym Membership - normally priced at £35.00 or £45.00, depending on location - for only £25.00 – an ideal gift for your special Valentine! This offer runs from Sunday 4th to Sunday 11th February. Click this link to BUY NOW