Whether your are spending time with the family, reflecting, relaxing or socialising with friends, Easter is an exciting time. Over the bank holiday at Fitness4Less we are giving you the chance to put an extra 'Spring' into your step, with some special promotions to help re-new your commitments to a fitter and healthier future. Read on to find out more about our 'Cracking Offers..'
If you are looking for a flexible membership but your life is not based around a regular routine, why not try our Multi-Pass product. You will get 5 visits to the gym or classes which you can use anytime within a 60 day period. And if you purchase this membership on Good Friday (April 14th) you will get all that flexibility for under £5 per session.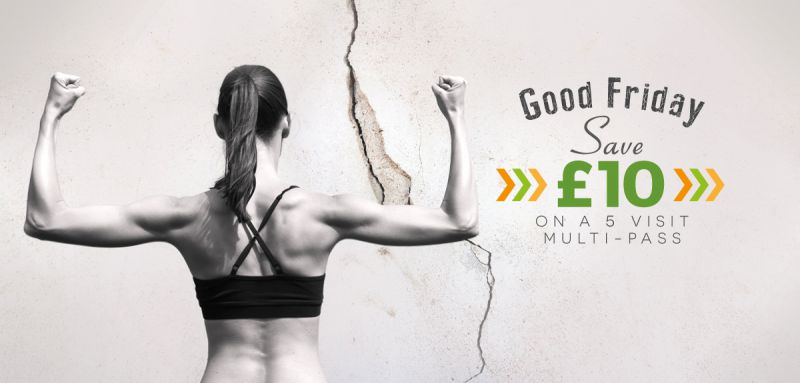 On Saturday and Sunday, 15th & 16th April we have a very special opportunity to save on our Annual Memberships. Offers like this one don't come around too often and are incredible value if you are lucky enough to catch one. With 25% discount, your full access gym membership offers you unlimited visits, workshops and classes. Spread across the year this fee works out to be as little as £3 per week!
Just remember, Annual Memberships are the best value but you must be happy to commit, as we do not refund or transfer.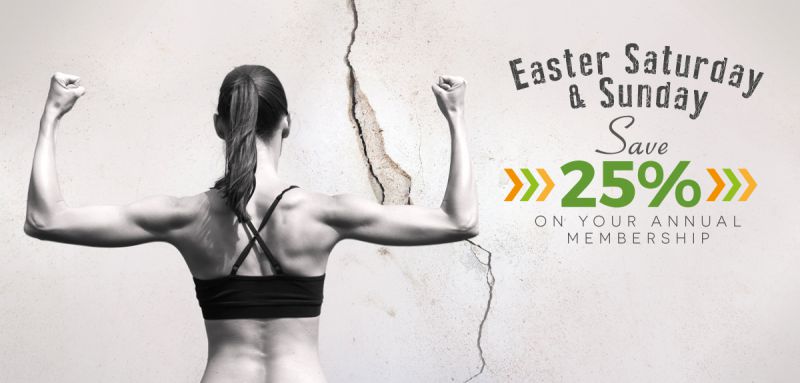 To cap off the weekend, on Monday 17th April we are putting forward a super deal with 3 months membership for the price of just 2 months. This might be ideal if you are looking for great value but you dont feel you can commit to a whole year. Perhaps your a contract worker or student, or you just have a summer fitness goal you want to reach and this is the perfect duration.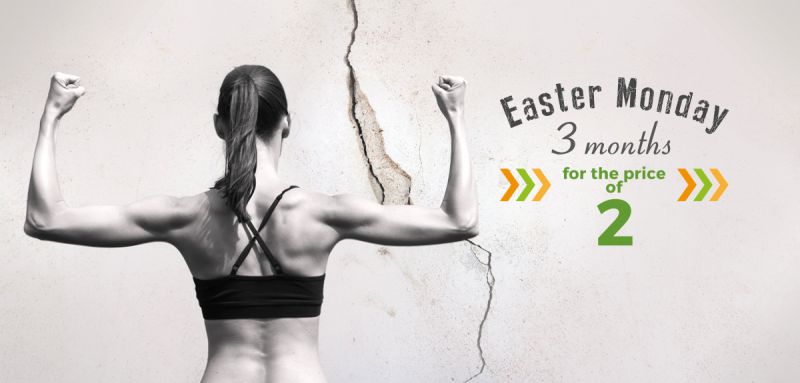 All discounts are automatically applied at the checkout over the bank holiday, all you need to do is pick your perfect membership match and sign up online.
So, we think this weekend is a great opportunity for you to come along and see what all the fuss is about! When you join Fitness4Less you receive your own online membership account, from which you can book classes, book your Gym Intro and PT session, renew your membership and change your direct debit details. This is a no-hassle process, of which you are in control. You will receive regular tips and articles about the best training methods and new exercise trends. All members also receive a monthly email newsletter to make sure they are up to date with what is happening in the gym, any new classes or equipment and new Personal Trainers, plus top tips and articles, from healthy recipes to how to complete the perfect squat.
Easter Opening Hours for the gyms are below - but you can sign up online any time 24/7!